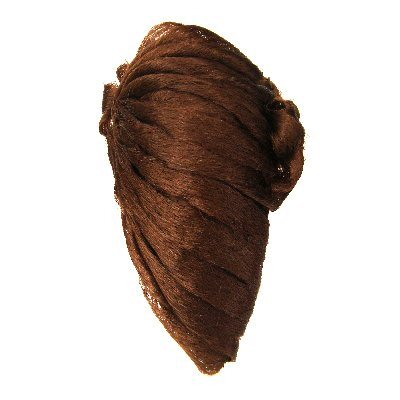 Chignon French Twist No stones
By: Tamishyo
Product code: T-SY093N
Height 18 cm | Width 9 cm. Chignons are artificial hair pieces designed to be attached at the back of your head over your own bun. You will need a rubber band to tie your own hair into a small bun, then put the chignon over it and secure it around with U type hair pins.
---
---
Additional info
Delivery approx 1 week depending on destination
Check colour charts for available colours. Please note that the colour on the picture may be slightly different than the real product.